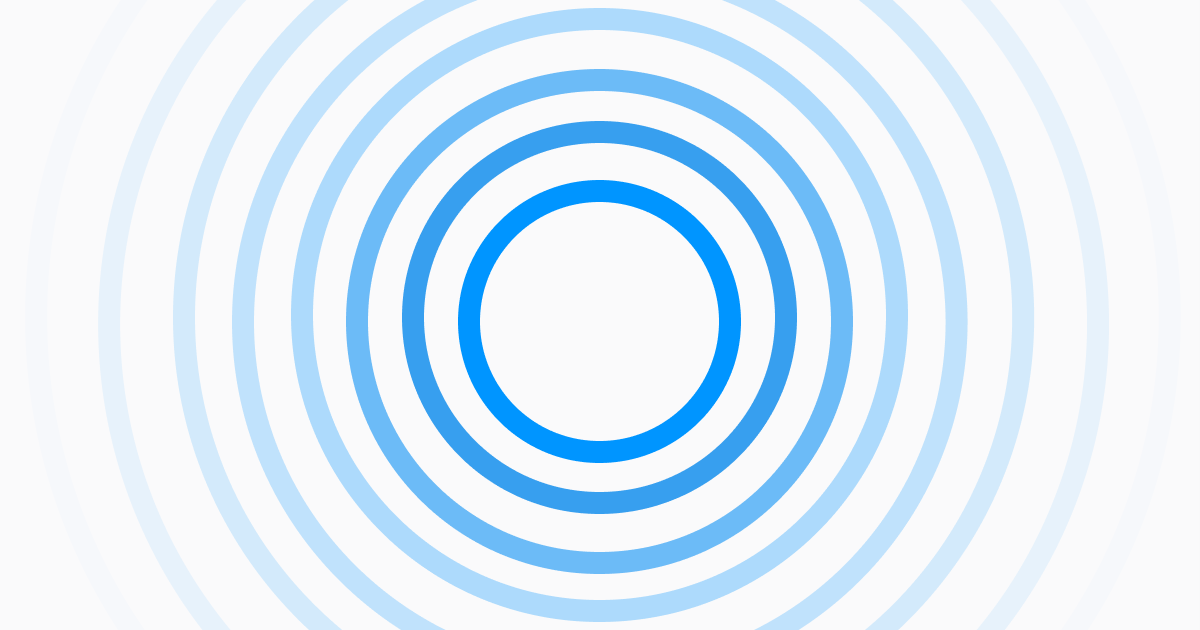 We spoke with Khalid El Khatib, Vice President of Marketing at Stack Overflow, about how a single developer drove action for 40,000 developers in a company - all from an advertising campaign on Stack Overflow.
He tells this story:
An individual visited Stack Overflow.
He's from a very large US manufacturing organization with 40,000 developers globally. He's on a data and analytics team of 3,000. He saw the Stack Overflow for Teams ad campaign.
He thought, "you know, it would be so powerful to have a private version of the public site inside of our organization. I use Stack Overflow everyday for my job but I and my team have to manually reach out to each other to get answers to questions on the internal side."
He clicked on the ad and filled out the contact form. Our sales team scheduled an introductory call. Then we had an in-person meeting where he brought in his senior management.
Now our founder, Joel Spolsky, is doing a special conference for the client where hundreds of their internal developers will learn about the value of a private version of Stack Overflow.
This advertisement opened a door faster than we have seen. And it was all driven by a single developer.