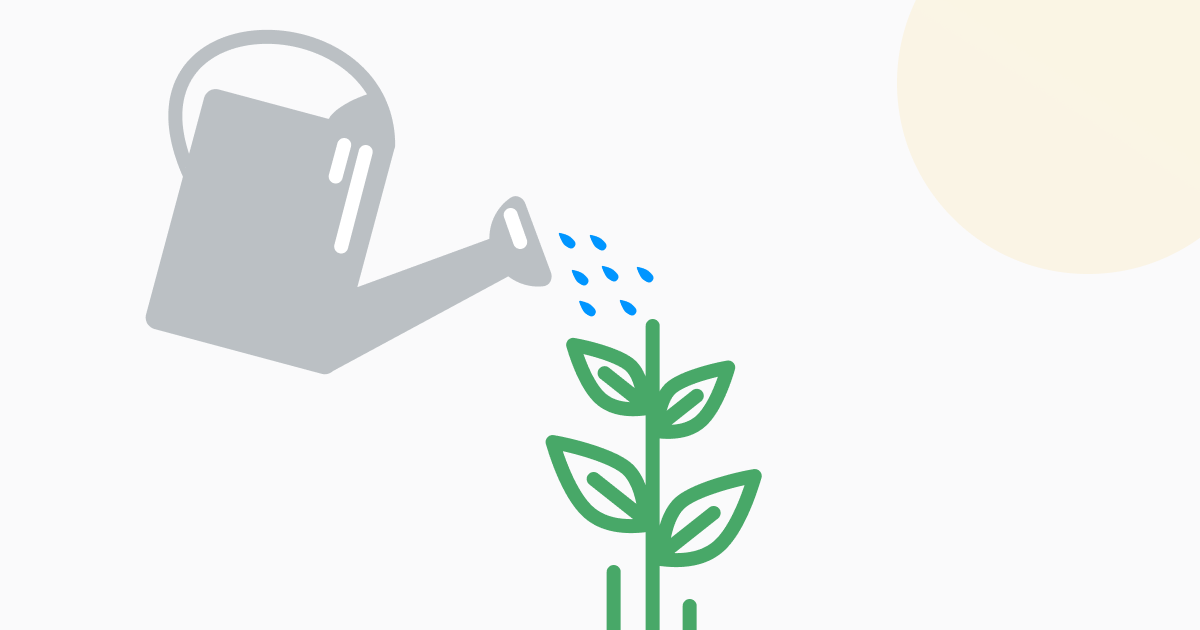 Growth marketing is a high-pressure job. Just when one campaign ends, another begins. The best growth marketers have a special combination of creative, analytical and organization skills that enable them to reach and exceed the ever-present need to generate quality leads and pipeline. With growth marketing, the pressure is always on. A "to-do" list for a day in the life of a growth marketer might look like this:
Check the success of current campaigns and analyze leads. Assess the quantity versus quality of the leads and generate comprehensive reports
Learn about a new product launch and recommend an optimal marketing mix to meet demand generation objectives
Optimize campaign creative, messages and targeting to improve performance
Review campaign reporting and work with Sales Development to attribute marketing activities to pipeline revenue
Advertising Solutions for Growth Marketers
Stack Overflow can support growth marketers with a full portfolio of advertising solutions designed for the developer and technical community. Tactics are available across a variety of channels to meet and exceed your brand awareness and conversion goals. You can select from banner advertising, topic tag sponsorship, Direct-to-Developer, site sponsorship and sponsored content to diversify your marketing mix and provide even more focus to your targeting strategy.
While we're very proud of advertising solutions, we're even more proud of the people behind them. The Stack Overflow team has partnered with the developer community for more than a decade. Marketers can rely on our expertise to tailor a media strategy that aligns with your goals. And when you need help along the way, we'll be here. Our post-sales support ensures seamless execution and optimization of your campaign.
Find out how to reach 100 million+ people in tech
Get the Stack Overflow Advertising media kit to learn how we can grow awareness and conversions of your technology or service.
Get the Media Kit