Managing your Employer Brand and removing barriers to recruiting
Managing your employer brand is how you control (most of) the information that is out there about your company, your messaging, and the perception of your company. There are some aspects of your employer brand that are in your hands, and some that are not.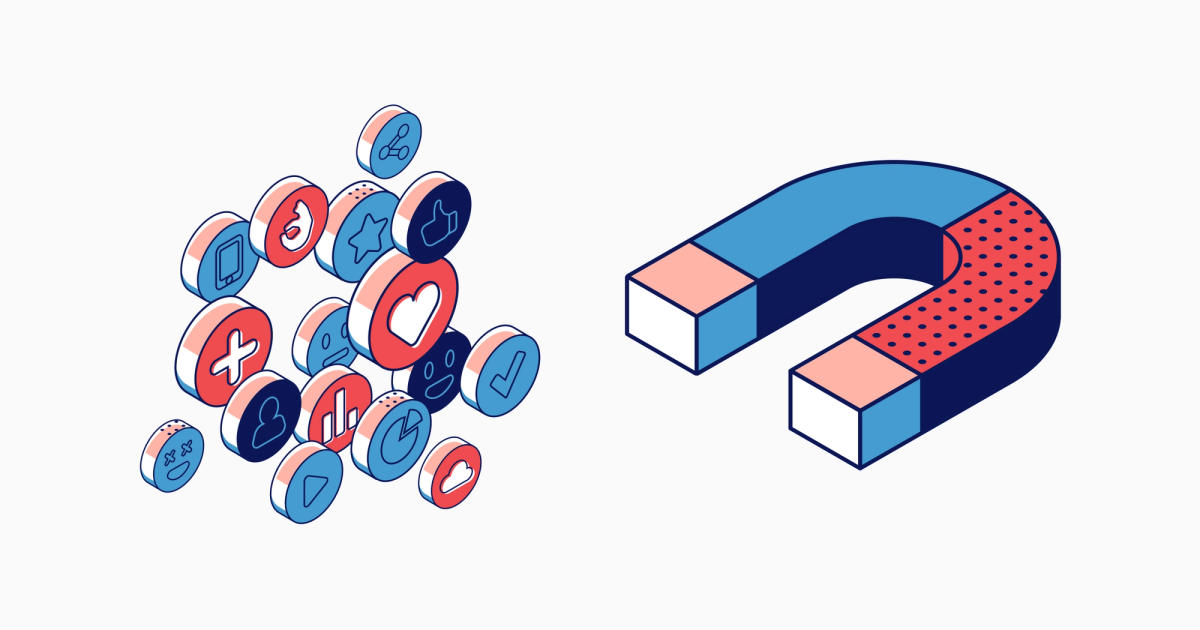 Your employer brand exists whether or not you work to manage it. It includes the perceptions of prospective, current, and previous employees and influences whether or not people choose to apply, accept offers, and stay at your company. Candidates are harder to find now than ever, and the information you communicate matters to them — this is especially true in the technology sector. In fact, according to the 2020 Stack Overflow Developer Survey, 65% of developers look at company blogs and videos when looking for a new job.
Managing your employer brand is how you control (most of) the information that is out there about your company, your messaging, and the perception of your company. There are some aspects of your employer brand that are in your hands, and some that are not.
A negative perception of your employer brand will directly affect your company's ability to recruit talent. It affects the quality of the talent you attract, your time-to-hire, your cost-per-hire, and in the long-term, your retention rate. Even the most pristine employer brands have trouble attracting talent, so it's important to know which areas to focus on when evaluating how your brand might be creating barriers to recruiting.
Control what you can; manage what you cannot
Most of the things that can negatively impact your brand — like poor candidate experience, negative online reviews, missteps in communication, or bad press — can be turned around through action.
Let's start with negative online reviews. Many companies choose to ignore reviews, either because they don't think it's necessary or because they dismiss negative reviews as coming from disgruntled former employees (or disgruntled current employees). However, candidates will still read your reviews on employer review sites. According to Talent Tech Labs' trends report on candidate engagement, 80-90% of candidates say that a positive or negative interview experience can change their mind about a role or a company. More than 60% of job seekers read company reviews before making a decision to apply for a job.
So how do we handle them? Respond, with sincerity, to the good and the bad. Your responses will be seen online below the candidate or employee review, and it's what potential candidates are going to read and make a decision about applying for a role at your company. Your response should reflect your company culture, and show that you listen (as HR and company leaders) to constructive feedback.
Next, communication missteps. This is a nice way of saying that someone in a leadership position at your company said or wrote the wrong thing and someone else heard or read it. For example, in December of 2021, Vishal Garg, the CEO of Better.com, fired more than 900 employees over a Zoom call. Garg cited market efficiency, performance and productivity as the reason behind the firings. In a later post on the professional network Blind, he accused the fired employees of "stealing" from their colleagues and customers by being unproductive and only working two hours a day. Where is Garg today? In an email following the news about the firings, Better.com's board of directors said that Garg "is taking time off effective immediately."
This is a dramatic example, but it's a good reason to keep a PR expert on speed-dial. It will take time and a lot of work for Better.com to recover in the talent marketplace, but the company's board responding so quickly was the right move. If they had gone silent, it's unlikely that the company would ever recover. Taking ownership of a bad decision is the right thing to do and, since Google never forgets, it is a step in the right direction.
More commonly (and more in your control): Candidate experience. Since you're reading your company reviews now, what are candidates saying about their experience on review sites? Assume they're not just mad they didn't get the job or interview. Look for trends, like complaints about the length of your application process or waiting days or weeks to hear from a recruiter. Take the time to audit your own application process (mobile, tablet and desktop), ensure that you're using all the tools your ATS offers for automated candidate notifications so no-one is left wondering what the next step is, and pull the plug on unnecessary steps in your hiring process.
Surviving negative perception in the talent marketplace doesn't require a brand overhaul, but what you do with your employer brand can go a long way toward shifting attitudes about trust and stability. Position your brand as a culture-first workforce with employee testimonials, behind the scenes videos, diversity and inclusion programs, and standout benefits that candidates won't find in another sector and you can overcome hesitation from potential hires.
We know the tech community
Stack Overflow's Employer Branding solution enables companies to engage and market their employer brand to 100+ million self-motivated, proactive, passionate developers and technologists. Build a talent pipeline and let technologists familiarize themselves with your organization.
Contact us