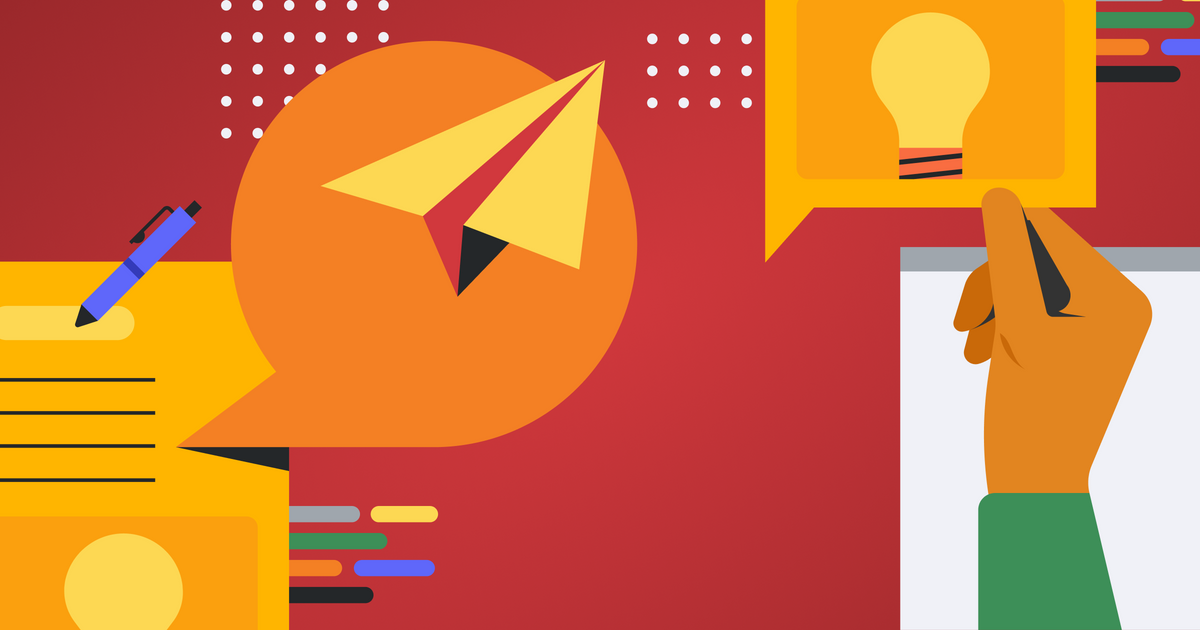 Employee testimonials are important for attracting tech talent because they provide developers and technologists with an authentic view into what it's actually like to work at your organization. Because your current engineers can offer a voice "on the inside," it can help paint a more complete picture of your company culture, work environment, benefits and perks, and overall developer experience. Not only do employee testimonials attract tech talent, they also help to retain the right tech talent. They are a great tool for developers to assess if your organization aligns with their own career goals and values.
Developers do their research. They want to know what it's like to work for a company before applying, particularly from a trusted voice – other developers. From our 2022 Stack Overflow Knows survey:
The most popular resources developers use to find out about future employers after their personal network are company reviews (41%), other media (34%), and company media (33%).
Employee testimonials can be particularly powerful when they come from members of your team who have been with your company for a long time, or who have held a variety of roles across the organization. Speaking to what a day-in-the-life is like, what they value about the organization, work schedules, interesting projects they are working on, or how collaborating with other developers on their team has impacted them will help move the needle with technologists to create a lasting impression. Additionally, employee testimonials can help answer common questions or even concerns tech talent may have before beginning their candidate journey, which is a win-win for you and them. Employee testimonials are an essential tool to telling their authentic story, and, ultimately, your company's authentic story.
How to Ask for Employee Testimonials
There are several ways to collect stories from your engineering team members, gathered by the employer branding, marketing, or talent acquisition team leading the initiative. In order to be successful in the long term, select employees who are in good standing, are excited to share their experiences, or are already acting as ambassadors for your organization, taking on storytelling themselves. Tip: Always get the necessary permission to use their words, stories, ideas, or images before publishing.
Ask directly: This is the most straightforward approach. Once you have a good idea of who you'd like to participate, simply ask if they would be willing to write a testimonial or provide a quote that you can use on your career site or marketing materials. Tip: Provide your employees with a guide and timeline, as well as make your leaders and their managers aware that you're collecting testimonials, let them advocate on your behalf.
Encourage employees to share their experiences on social media: We know developers and technologists are passionate, so encourage them to share their experience working for your company on their own social media accounts. This spreads the word organically from a personal viewpoint to a large audience, which can foster new followers that turn into candidates. Tip: Provide messaging guidance, topic ideas, hashtags, or images you'd like employees to share to drive consistency and help track what's being shared.
Collect feedback through surveys: Consider sending out a survey to your employees asking for feedback on their experience, or utilize existing surveys like your company's post-onboarding survey to new team members. You can then use their responses and keep a record of those willing to share their journey. Tip: Single-question surveys tend to be more popular than lengthy annual employee surveys for gathering testimonials.
Use existing content channels: If you have an employee blog or newsletter, consider pulling out the highlights from those to use as shorter quotes. Tip: If you find a compelling narrative or enthusiastic technologist jumping to share more, this is a great opportunity to create a longer-form version or even a complete employer branding campaign around their story.
Consider offering incentives: Incentivize your engineers to provide testimonials by offering rewards such as gift cards, company-wide recognition, or time off. This can help to encourage participation if they have a motivating factor. Tip: Think about what your developers and technologists specifically care about, which could likely be different from other workgroups' incentives.
Topic Ideas for Employee Testimonials
One of the obstacles for employees that are interested in providing testimonials (and the team responsible for collecting them) is knowing what to say or highlight about their experience. Consider using the following as starting points:
What is their "why" behind joining your company?
What is their favorite benefit or perk, and why?
How has your company changed the trajectory of their tech career?
What does a typical day as a developer look like?
What is the most outstanding thing they've learned from other technologists on their team?
Who has made a significant impact on them at your company, and why?
What tech stack do they use most frequently?
What interesting projects or innovative products are they working on right now?
How is the flexibility or work-life balance on the engineering team?
What kind of programs are they passionate about that your company offers? (i.e. sustainability efforts, volunteering, resource groups, etc.)
Whether in writing or on video, the most important thing is to make it easy for your employees to contribute. It can be challenging when put on the spot, so using prompts in question form can help overcome that. Employee testimonials are a powerful, emotional connection that provides a glimpse inside your organization through the eyes of a peer. Tech talent you're hoping to attract may not remember your latest product release, but they will remember the authentic stories told by your very own developers.