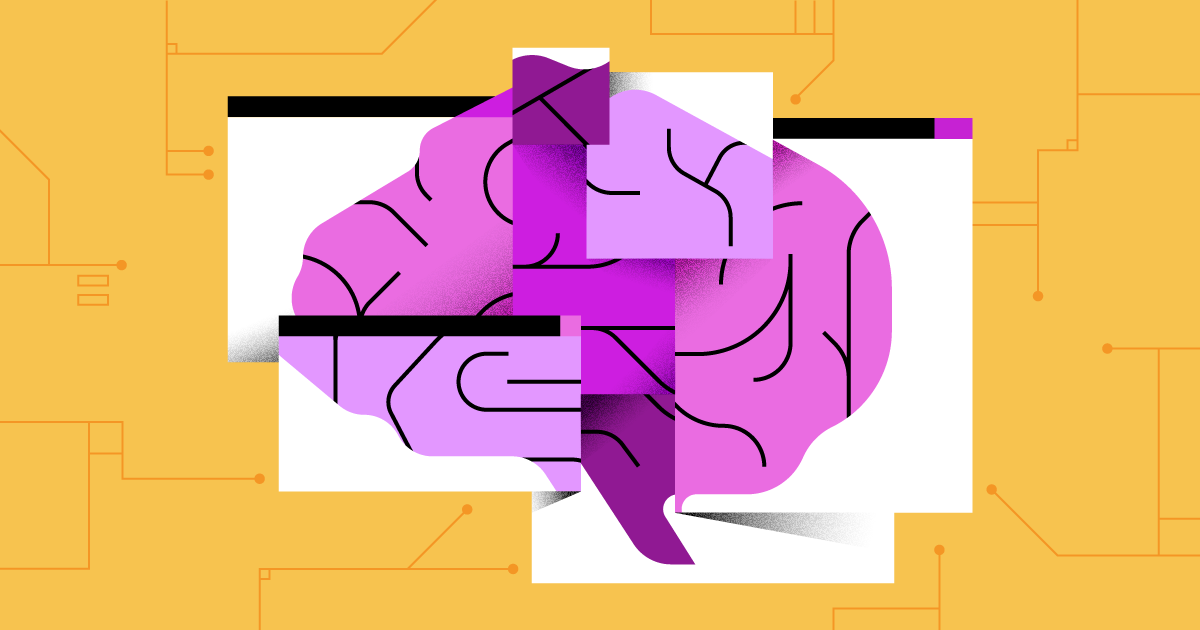 A second brain is a personal knowledge management system that relieves software developers and technologists from having to remember huge amounts of technical information. It works like an organized extension of the mind that allows a person or team to curate information from multiple channels (online content, technical documentation, training materials, slide decks, emails, chats, and so on).
The information is moved into an optimized system made specifically for the needs of developers and technologists, allowing them to make informed decisions about what they need to know immediately versus what information can be set aside until required for another project.
Stack Overflow (stackoverflow.com) serves as a second brain for an international community of professional and enthusiast programmers. With 100+ million monthly visitors, it's one of the most visited websites in the world. More than 80% of developers report visiting Stack Overflow at least once a week. It features a wide range of questions and answers related to technology, coding, and programming languages. The site boasts over 21 million questions and 31 million answers. The most active users earn points and badges for their contributions to the community, and users vote on the most valuable, relevant information, so that high-quality, up-to-date knowledge is always easy to identify.
Have you considered investing in a team-wide second brain for your developers? Here's how a shared second brain can be valuable.
#1 A second brain for your team is a world of specific technical information on demand.
Developers arrive at their work with specific questions that need to be answered quickly and efficiently in order for them to keep working productively. But researching and memorizing tons of new information isn't a sustainable or scalable approach. Building and leveraging a team-wide second brain allows developers to find the knowledge they need, when they need it. A second brain allows developers to overcome roadblocks on their own, without distracting subject matter experts and bringing productivity to a halt.
#2 A shared second brain helps dismantle knowledge silos.
Siloed knowledge poses a problem to development teams. Silos make collaboration cumbersome, inhibit informed decision-making, and restrict the flow of information across teams. A team-wide second brain helps de-silo knowledge by easily connecting people who need information with people who have information—across teams and departments.
#3 A team-wide second brain can accelerate innovation.
Developers need to be able to collaborate cross-functionally in an environment where they can ask questions, hazard guesses, and share their perspectives and experiences. A shared second brain for your team can help them innovate and problem-solve while considering a broad diversity of opinions from across your organization. Democratizing access to information also empowers every team to launch new initiatives, with experts providing advice rather than access and knowledge and best practices available to everyone.
Organizations that invest in systems to enable open discussion and knowledge sharing across teams are able to create an innovative company culture that scales with the business.
What's a good team-wide second brain?
Stack Overflow for Teams gives organizations a familiar, easy-to-use knowledge capture and sharing platform that acts as a shared, organization-wide second brain. Knowledge within Stack Overflow is accessible to your entire team and automatically ranked by quality and relevance. Knowledge is searchable, so anyone can find what they need when they need it.