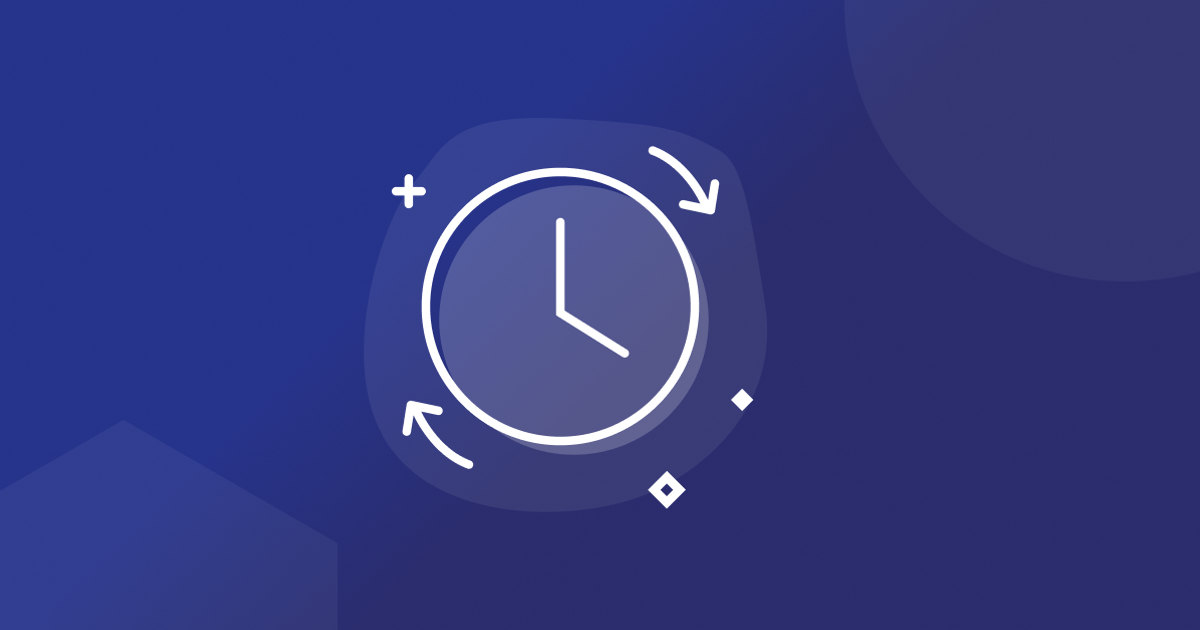 Last year, many employees had already felt overworked and stretched to their breaking points—and then COVID-19 hit, compounding the situation dramatically.
Suddenly, employees were dealing with the challenges of managing child care from home, working remotely from kitchen tables, and, in some cases, even dealing with complications from the virus—all while trying to bring their best performance to work. Nearly seven in 10 employees have said that the pandemic has led to the most stressful point in their entire professional careers, according to research from mental health provider Ginger.
Many organizations have been making significant changes to their processes, which may include digital transformation, new leadership, a merger or acquisition, or other substantial forms of change. The average business has undertaken five major transformations in the last three years. And due to the radical restructuring of the business world brought on by the pandemic, the pace has increased exponentially in 2020: McKinsey found that the COVID-19 crisis had accelerated the pace of digital transformation by as much as three years.
However, dealing with the stress of the pandemic has made employees less able to cope with organizational change. Gartner found that employees could only cope with half the level of change they could in 2019—amplifying the very real problem of change fatigue.
Change fatigue is a problem
Employees who are change fatigued are less willing to take the time to learn about and adopt new initiatives, and may not prioritize additional tasks brought on by the change. As a result, project launches related to the change may be delayed, and enterprise-wide adoption rates of the new technology or process may be dismal.
Download the full ebook