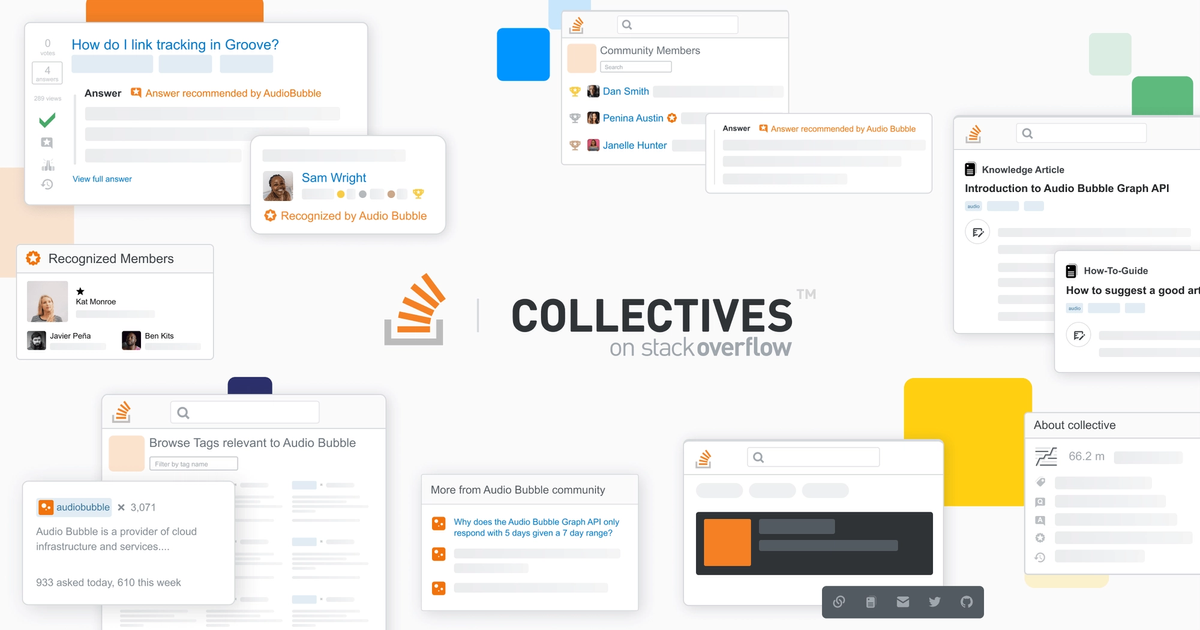 Once you've accepted your Recognized Member invitation, you'll have a number of new ways you can contribute to a collective. The best way to learn how to start sharing knowledge can be found in the "Actions for You" tab.
Weekly team tasks
Shows you how much progress you and your fellow Recognized Members have made against goals for the week. Start here to see where the collective needs the most help.
Scroll down the dashboard to see Articles that need a review, questions that need an answer or popular questions without a recommended answer.

Articles that need a review
See if there are any article proposals that have been submitted by Members of the collective. Then, follow these step-by-step instructions for reviewing and approving articles.

Questions that need an answer & Top viewed questions without a Recommended Answer
In the section, you can easily see:
Questions associated with the collective that do not have an answer. Those with the most views are listed first.
Answered questions with the most views that don't have a Recommended Answer.
Get started as a Recognized Member by answering questions or recommending an answer.