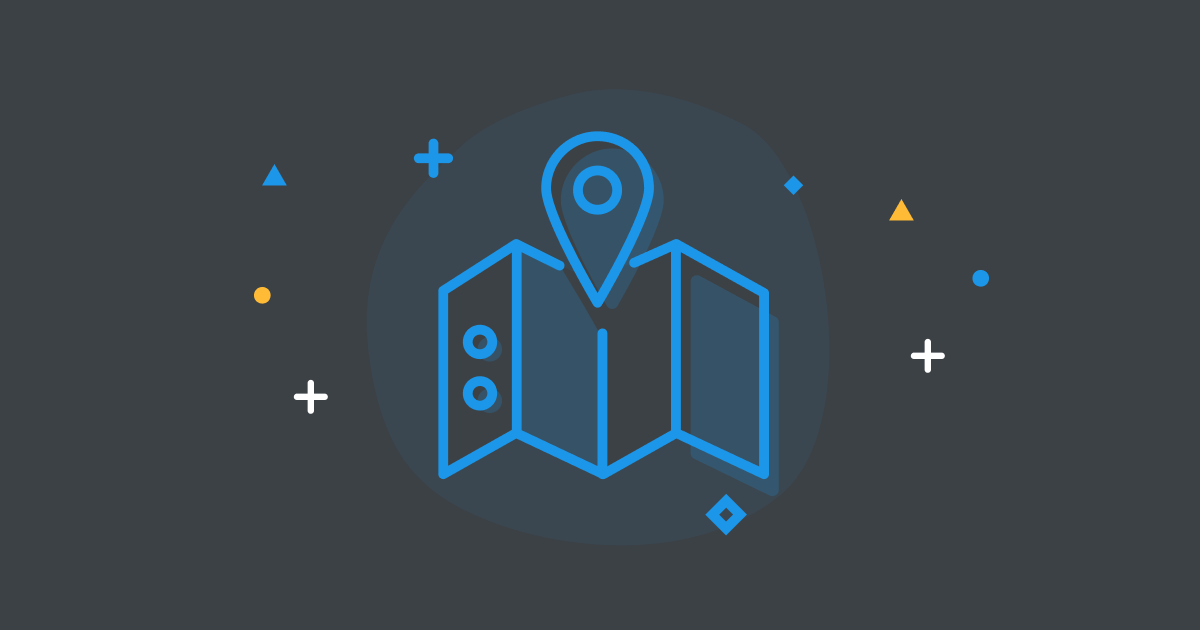 Field marketing isn't easy and there's no one way to do it. Just as every company has its own structure, markets, challenges and opportunities, no two field marketing programs are exactly alike. Let's say you've done all your audience research, developed a strategy that spans the entire sales process, and you're ready to share it with your colleagues. To ensure that you're fully prepared, here's a checklist to help you avoid some common roadblocks.
Have you aligned with the sales team on which regions or territories that need marketing support?
Have you prepared lead and pipeline goals/targets in each territory or region?
Do you have a strategy for reaching a developer audience – at scale – in each territory or region?
What is the best marketing mix for each territory or region?
Have you accounted for how the global pandemic will affect your event strategy? How will you adjust your traditional in-person events to digital experiences?
Stack Overflow can help field marketers with all of these challenges by delivering a global developer and technologist audience at scale to support your regional initiatives. With 100 million monthly users visiting Stack Overflow and our technical Stack Exchange sites, you can customize your field marketing program to reach the target countries in your region.
82% of developers around the world visit our sites at least once a month. 
We also can support your marketing mix with a full portfolio of advertising solutions designed for the developer and technical community. Tactics are available across a variety of channels to support your brand awareness and conversion goals. Whether you're focused on conversions or event registrations, our portfolio of advertising solutions - from Banner Advertising, Topic Tag Sponsorships, Direct-to-Developer, Site Sponsorship and sponsored content - can help you to meet your regional marketing objectives.
Learn more about Stack Overflow Advertising
Let our team of developer advertising professionals build a media plan tailored to your regional marketing objectives.
Get in touch