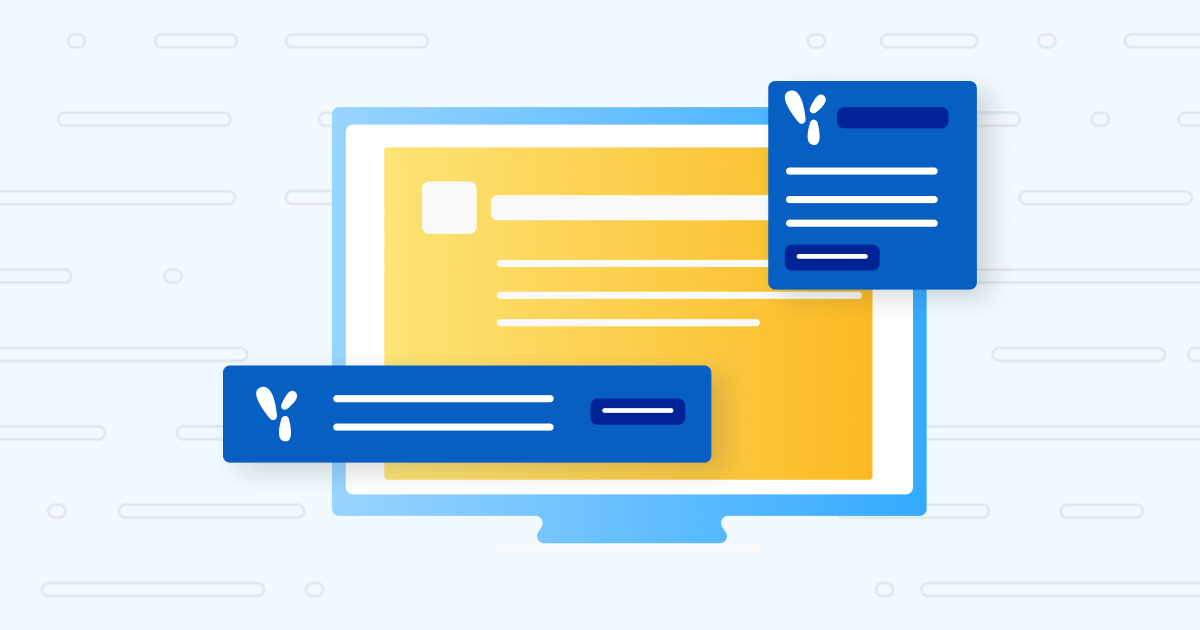 As marketers, we're tasked with being creative and innovative. That's why we often rely on design elements to draw attention to our advertising and help differentiate our brand from the competition. However, when you're advertising to the developer and the technical community, it's important to understand what does - and does not - motivate this audience to engage with your content.
If you're advertising with Stack Overflow for the first time, it might be surprising to learn that we only allow static banner ads on our sites. We understand many of the other media properties and platforms you consider for your campaigns may allow more flashy ad formats, but there's a really good reason for our static only advertising guidelines.
In our 2021 Developer Survey, 82% of developers and technologists told us they visit Stack Overflow at least a few times each week. Our site is often their "second screen" because it's where they come when they need help solving a coding or technical problem. To our community, Stack Overflow is an extension of their work environment, and we respect that. In fact, one of the core values we live by here at Stack Overflow is to keep the community at the center of everything we do - and that includes our approach to advertising.
When a developer or technologist visits Stack Overflow, they're likely in a very different mindset than when they casually browse many of the other properties you may be considering in your media plans. While animation and video ad formats may be tempting, developers see these ads as a distraction from the problem they're actively working to solve when they're on our site.
The good news is that you don't need animation to influence developers or technologists on Stack Overflow. When they see an ad that is relevant and of interest to them, instead of clicking in that moment, they will search for more information on their own. On average, 83% of conversions from advertising on Stack Overflow happen without a click.
Get the eBook "Advertising to the Developer and Tech Community: A How to Guide for B2B Tech Marketers" to learn more.
Find out how developers and technologists investigate new products and discover best practices for building ad creative and landing pages that resonate with a technical audience.
Get the eBook