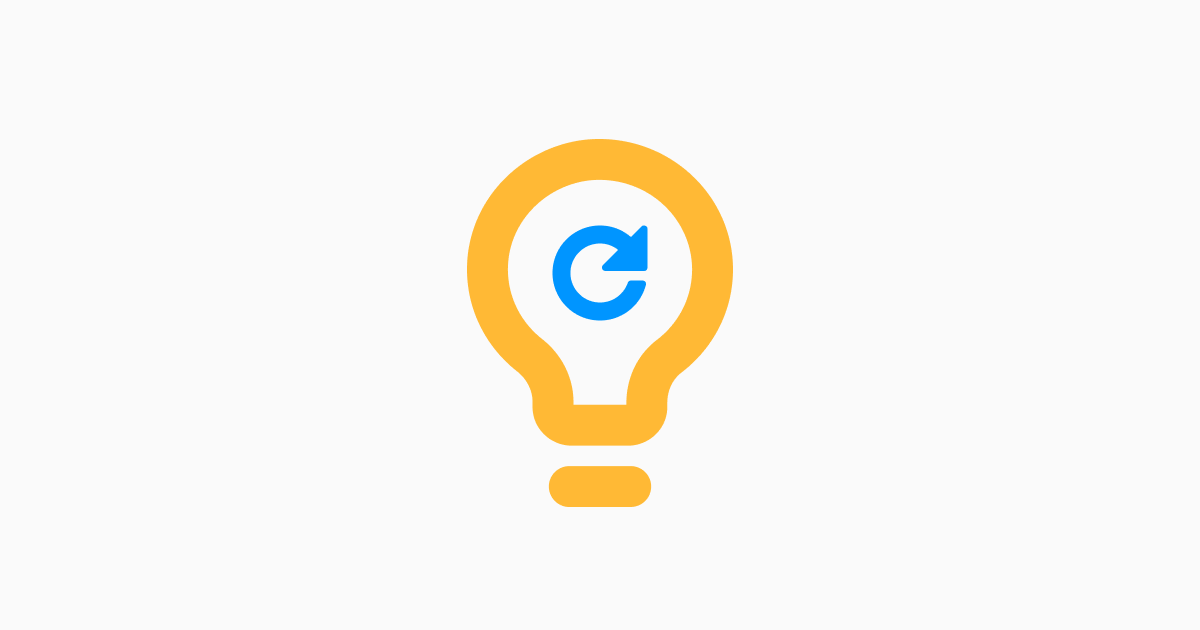 Introduction
Open-source software development has led to a great deal of technological innovation. Software developers know that by being open and generous with their code and their trouble-shooting tips, they'll be able to benefit from others' ideas and feedback in turn. That leads to better collaboration, faster software development cycles, and better reliability and security.
That's not always the case when it comes to closed-source, proprietary code within an organization, however.
All of the technical teams at your organization are driving innovation within their projects-but the knowledge they're unlocking for their own teams isn't always being shared throughout the organization. As a result, employees may spend a lot of time researching how to do things, or asking others for feedback and interrupting their work. And they may not benefit from the valuable insights of others outside of their direct teams, slowing down access to potential solutions.
In order to increase agility and promote better collaboration and a more innovative culture, enterprise organizations should move to an "lnnerSource" model, which embraces all of the benefits of open-source software development within a closed organization. That makes it easy to reuse knowledge across the enterprise, helping each team build on one another's work to increase transparency, reduce waste, and save money.
What is knowledge reuse?
One of the largest benefits of lnnerSourcing is that it leads to higher levels of knowledge reuse. Knowledge reuse refers to the practice of drawing from existing company knowledge, rather than asking new questions that need to be answered individually, and occurs as a natural outcome of using a knowledge sharing platform like Stack Overflow for Teams as a centralized hub for discussing technical questions and sharing code throughout the organization.
Using Stack Overflow for Teams, you can analyze your organization's knowledge reuse as a metric by tracking the number of people who visit the knowledge-sharing platform, but don't ask a new question. While your team members will likely ask and answer questions frequently in the first months of your knowledge sharing platform deployment, over time, you will likely see more viewers who are able to draw from existing content to solve their problems, using search tools and tags to identify relevant content to support their needs.
Knowledge reuse has several key benefits for your organization.
First, institutional knowledge is preserved. That means, even if a key subject-matter expert leaves your organization, their knowledge will remain with the company. They can use Stack Overflow for Teams to share and discuss technical documentation, and provide feedback in response to questions on their code. And as new employees are on boarded, they can jump into your knowledge sharing platform to read critical Q&As that will provide them with perspective on their roles.
Knowledge reuse also helps to protect your employees' time, and enhance productivity. If your employees rely on asking your SM Es questions every time they arise, that's a time suck for both parties: The employee with the question, who may need to conduct independent research and ask the same question of multiple people until they find someone with the answer; and the SME, who is being pulled away from their own work to respond to their colleague. These types of distractions can slow down development cycles-but by moving to an asynchronous knowledge-sharing platform where answers are shared transparently and everyone is invited to contribute, your team members will be able to learn from one another without bringing in new distractions.
Unlocking your organization's knowledge through InnerSourcing
lnnerSourcing enables you to build a collaborative culture of learning, in which knowledge is freely shared and reused.
Download the ebook