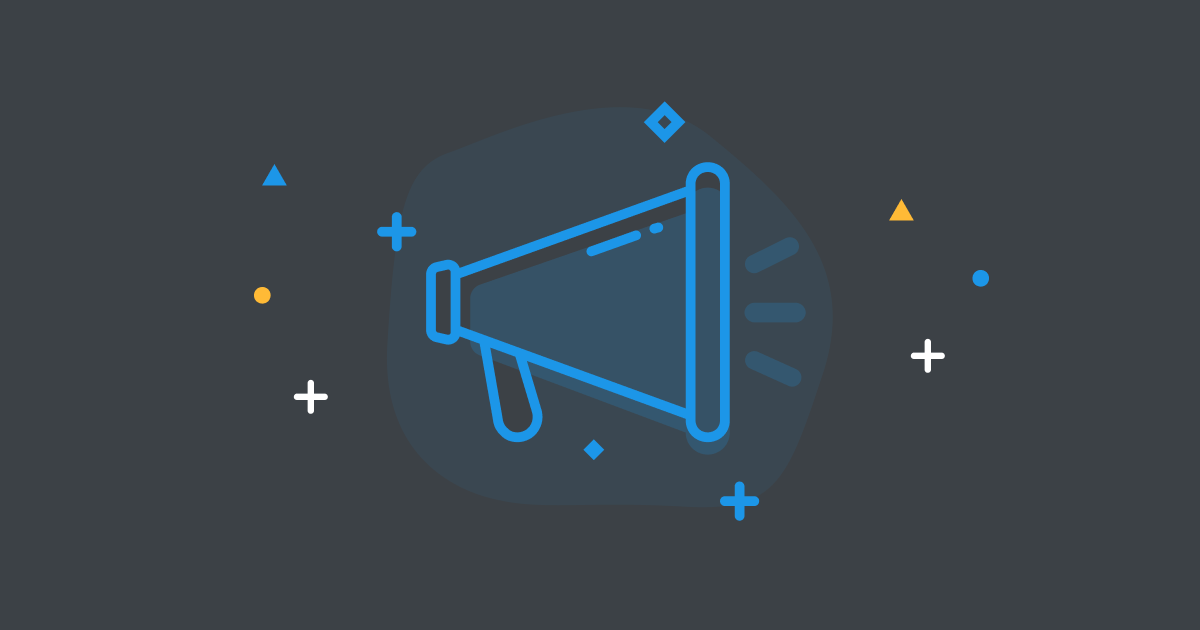 Marketing to developers and technologists is different than marketing to other B2B audiences. Reaching this group requires a sharp, no-nonsense approach and it can be hard to get it right. Fortunately for product marketers, Stack Overflow has gained valuable insight into this audience. When you spend a little time on our site, you can access the thoughts and opinions of our 100 million monthly visitors. The insights available on these sites can help you address marketing challenges such as:
Driving awareness and adoption of your tool or service
Understanding customer perception of your tool or service
Defining and refining your personas, value proposition, and messaging
Determining the right digital marketing channels to reach your target audience as part of your go-to-market strategy
Delivering content to support your digital marketing efforts
Understanding how your tool or service compares to the competition and how you can differentiate
For even more insight into our audience, you can read Stack Overflow's annual Developer Survey, the largest worldwide survey of developers and technologists. Nearly 80,000 people participated in 2021, providing a window into how they learn and level up their skills, as well as which tools they're using and how they work. You can understand the tools developers are excited about using, discover how they research about new technologies, and even learn how much influence they have over technology purchasing decisions in their organizations.
In addition, product marketers can turn to Stack Overflow to see which topic tags are trending among the 60,000 tags that are active on the site. Researching topic tags directly on Stack Overflow is a quick and easy way to inform your SEO/SEM keyword strategies, build technical content that answers popular questions, and identify new use cases for your product or service.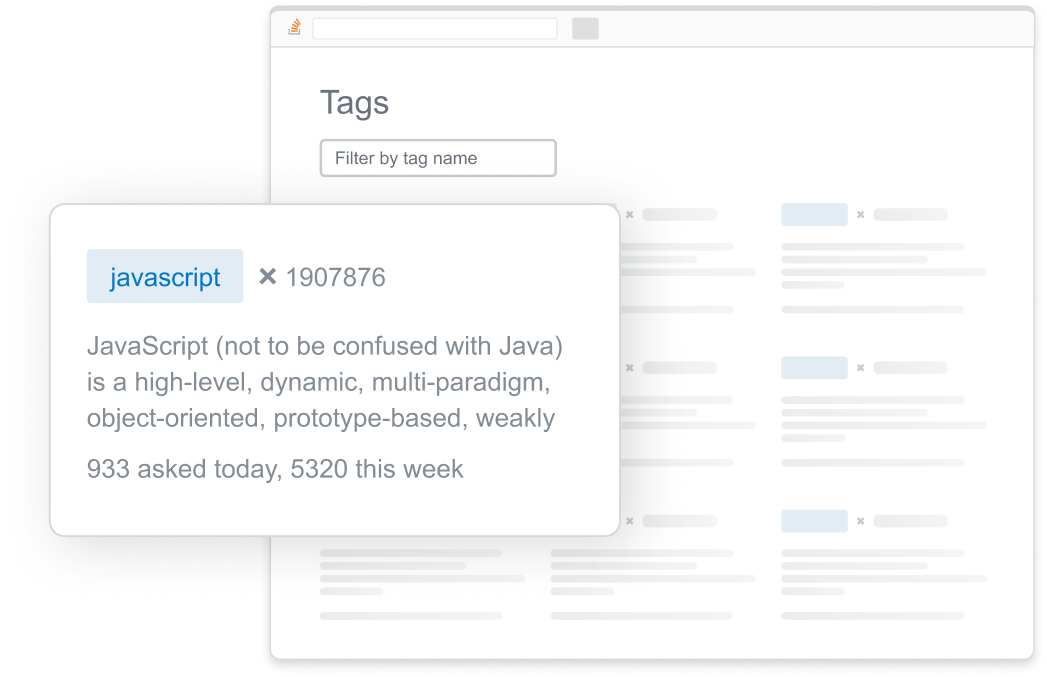 Learn how to reach more than 100 million developers and technologists
Get in touch today to find out how Stack Overflow's Advertising solutions can drive awareness and conversions of your product or service.
Get in Touch