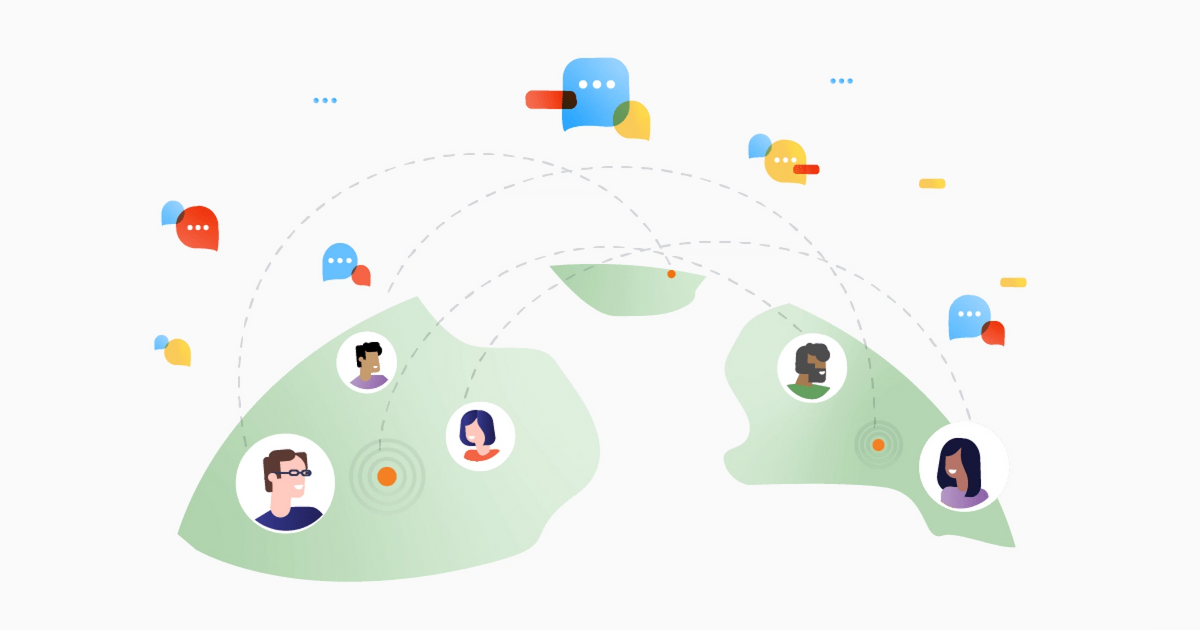 At Stack Overflow, we understand developers. And we can help agencies better understand and reach developers, too. Every month, more than 100 million developers and technologists visit Stack Overflow to learn, share their knowledge, collaborate, and build their careers. Our public platform is used by nearly everyone who codes.
To ensure we're meeting the needs of our audience, we conduct an annual survey, which gives us insights about the professionals we serve and how their role is evolving. It's the largest survey of people who code around the world and last year we received more than 65,000 responses. About 55% of respondents identified as full-stack developers and about 20% consider themselves mobile developers. Here is a breakdown of exactly who you can reach on our platform.
Developer Roles: Back-end, full-stack, desktop/enterprise, mobile, embedded apps or devices, QA/testers, game/graphics.
Other Tech Roles: DevOps, database administrator, software designer, system administrator, data/business analyst
A New Approach to Engaging Developers
Marketing to developers and technologists is different from marketing to other B2B audiences. It requires a sharp, no-nonsense approach because developers have limited time and they don't respond well to a typical sales pitch. They want to understand how your product was built, why it works, and exactly what it can do for them. We recommend providing high-quality information that helps them learn the value and use case for your product.
While most B2B marketers are familiar with the traditional Buyer's Journey model for reaching and converting customers, the journey for engaging developers is a little different. When you're focused on reaching developers, the Consideration Phase must include giving them the chance to use the technology for free before they become a paying customer. Therefore, you might think of the Developer Customer Journey as having four phases: 1) Discovery, 2) Consideration, 3) Activation, and 4) Conversion.
The Activation Phase is essential because developers need the chance to explore your product on their own terms. It also gives you the opportunity to continue to strategically communicate with the developer and provide helpful materials during this critical phase.
The Stack Overflow Advertising Portfolio
Once you know how to communicate with developers, it's time to explore the best advertising solution for reaching your goals. We've found that when developers see an ad on Stack Overflow, it influences them to search out more information on their own. On average, 83% of conversions from advertising on Stack Overflow happen without a click. We offer a wide variety of advertising options. Below, we've outlined a few of our most popular advertising solutions and we can create custom packages for all your clients' needs. For a comprehensive list of our advertising products, visit Stack Overflow Advertising or contact us.
Display Advertising - For advertisers and agencies looking to support conversions and drive quality leads, we offer both direct and programmatic deals. Our average view-through conversions on banner ads are 14 times higher than click-through conversions. Programmatic guaranteed deals are on a case-by-case basis and have a premium associated with them.
Direct to Developers - Direct to Developers is our native content syndication solution that distributes your documentation, videos, tutorials, and other assets across Stack Overflow. It's a cost-effective way to generate new, qualified traffic for technical content. By matching your content with user questions on Stack Overflow, you can reach developers who are actively looking for exactly the kind of content you're producing at exactly the moment they need it.
Topic Tag Sponsorship - The 60,000 Topic Tags in use on Stack Overflow help to categorize and organize content. You can sponsor tags that are relevant to your technology to maximize your brand's presence around a topic. Topic Tag Sponsorship gives you 50% share of voice on a tag across all of Stack Overflow and additional branding opportunities if you own the copyright.
Site Sponsorship - Stack Overflow has more than 170 network sites that are built by passionate people who want to learn and share knowledge. Site sponsorships give you a 50% share of voice on that site and branding opportunities that can help grow brand recognition.
Sponsored Content - Promote your brand, product announcement, or event in our newsletter, blog, or podcast which reaches an engaged developer audience worldwide.
We know that getting started with a new media partner can be a little overwhelming. That's why we created a comprehensive Resource Center, where you can look for a specific how-to guide or access a case study. Our robust library of articles enables you to explore 15 different topics that are tagged by content type. This is a great place to find out how other brands have leveraged our solutions as well as tips on setting up your own campaigns for reaching developers and technologists.