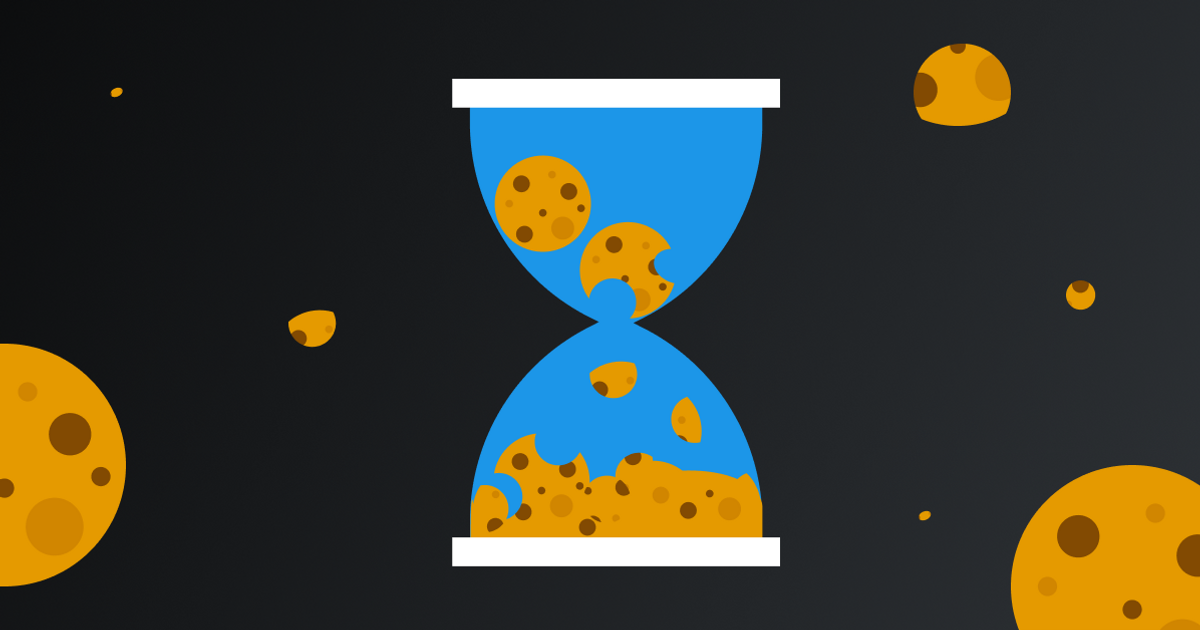 What's the Big Deal About Cookies and Digital Advertising?
Online marketing has relied on third-party cookies for more than two decades to target consumers with messages and encourage them to buy products. Cookies are the foundation of behavioral targeting, account-based marketing, programmatic advertising and attribution strategies that have helped online advertising evolve into a multibillion-dollar industry.
As consumers demand increased privacy over their personal data, the major browser companies have announced and enacted plans to phase out cookies. Now, marketers need to find new, innovative ways to reach consumers online. This presents some tough challenges and some exciting opportunities.
What are Cookies?
A cookie is a string of text sent from a web server and stored on a user's browser. The browser sends the cookie back to the server the next time the user visits that page. There are two types of cookies:
First-party cookies: Websites use first-party cookies to collect data on their own visitors. This can include information provided at login, as well as the user's browsing behavior and site preferences.
Third-party cookies: The advertising ecosystem has relied on the third-party cookie for more than 20 years. These cookies track users' activities on other websites across the internet. Advertisers leverage that data to target and serve relevant advertising.
Why are they called "cookies?"
It's widely believed that Netscape programmer, Lou Montulli, coined the term "cookies." It's derived from "magic cookies," used by Unix programmers to describe a packet of data that a program receives and sends back unchanged, similar to being wrapped like a fortune cookie.
Regulating the Cookie
As consumers have demanded more control over their online privacy, governments have responded by imposing regulations such as California Consumer Privacy Act (CCPA) and others in the U.S. and General Data Protection Regulation (GDPR) in Europe. GDPR treats cookies as personal information and requires businesses to inform visitors about cookies and tracking technologies on their websites.
The Cookie is Crumbling
Some major browsers have already blocked third-party cookies.
Apple: In 2017, Apple released Intelligent Tracking Prevention 2.0 and announced that it would begin blocking third-party cookies on its Safari browser. Adtech companies subsequently developed new ways to circumvent the ban and Apple has continued to release updates to eliminate workarounds.
Mozilla: In 2019, Mozilla released its Enhanced Tracking Protection program, which blocks third-party cookies and trackers from following users of its Firefox browser. Such controls were previously optional, and Mozilla has now made them a default part of the Firefox browser.
Google: In January 2020, Google announced its intention to block third-party cookies in Chrome web browsers by 2022 via its Privacy Sandbox initiative. Since Google enjoys more than 58% of browser market share, the announcement caused many in the advertising industry to declare the death of the cookie.
If you'd like to learn more about what a cookie-less internet might look like and how it could impact your B2B marketing strategies, download our eBook, "A World Without Cookies: A Guide For B2D and B2B Tech Marketers."
Get the ebook
A World Without Cookies: A Guide For B2D and B2B Tech Marketers.
Download now