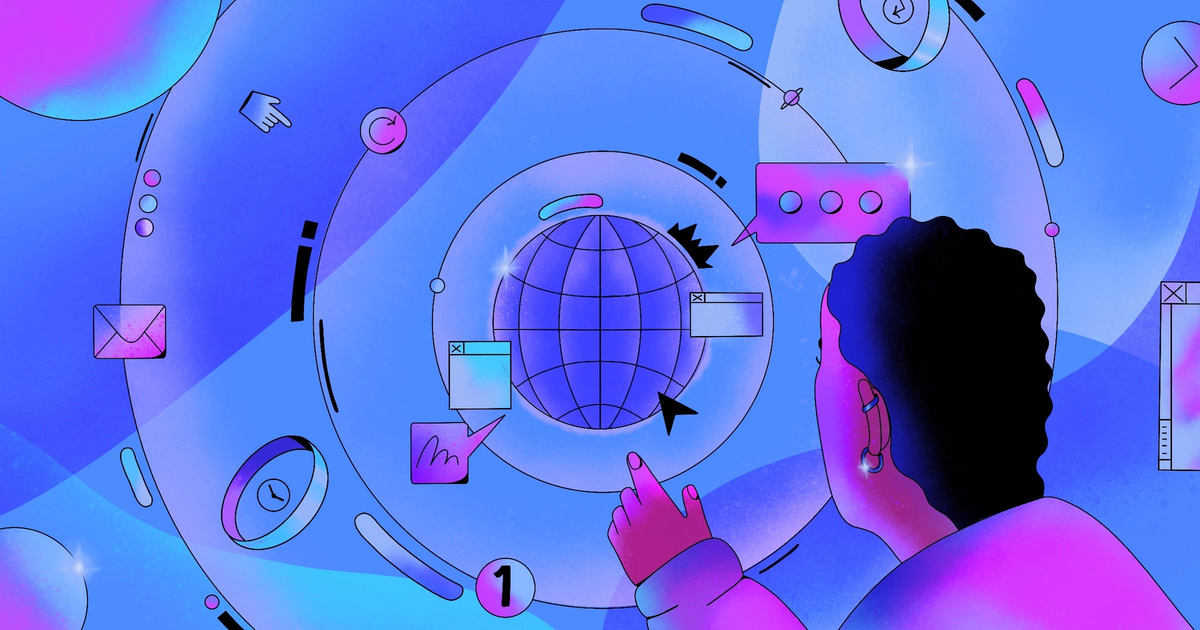 When the pandemic pushed New York City into lockdown, many essential services were shuttered. Local government, in partnership with the no-code platform Unqork, needed to find solutions for new apps that would allow for the delivery of critical supplies and services. And they needed tools that would allows these apps to be created and managed by divisions and employees that had little to no experience writing code.
Unqork helped The City of New York to a build food delivery program over the span of a single weekend in March of 2020. It was a time of chaos and confusion, with little good information available about the novel coronavirus rapidly spreading across the area. Despite the short turnaround, the service was able to scale to 900,000 daily deliveries during its peak and helped to deliver around 40 million meals over the next few months.
This same no-code platform has been utilized by clients across a wide variety of industries, from Morgan Stanley and Maimonides Medical Center, to quickly implement digital apps services across departments that lack dedicated software development skills.
As their client base grew, Unqork needed to find a way to scale up their tech support. The company had always created enablement content and tried to answer questions clients posted in its forums. "I go through and I write out how you would do something and include those screenshots or those snippets of what you put in the plugin," explains Dara Perl, Application Director for Unqork's professional services organization. In her role, she works closely with clients to help prototype and develop their applications.
Perl can respond to individual requests, but as Unqork's business grows, she and her team can't expand quickly enough to cover every client. "Making sure we're not staying in the point where everyone's like, okay, Dara, what do I do on this one thing?" She needed a way to resource tech support, especially for the just-in-time documentation . "Dara got me 90% of the way, but here's the last 10% that you need." Rather than push for more internal headcount or hire contractors, Unqork created a community where clients could crowdsource solutions from one another through Stack Overflow for Teams.
Building a Communal Resource
Unqork had a tech support forum before launching Stack Overflow for Teams, but it wasn't getting much engagement. Colton Beach, a community manager at Unqork, helped to facilitate the transition to this new approach. As he explained, Unqork's Enablement Team "partnered with Stack Overflow to build out a forum for users to pose questions to other no-code Creators, browse existing threads, and generally immerse themselves in the knowledge of the community. Shortly after launching the forum, we saw a 222% increase in the use of the Q&A platform. Unqork's Stack Overflow community now boasts a 97% response rate, and the average question receives a response within 30 minutes (including on weekends)."
The number of new questions and answers isn't the only measure worth tracking. On the podcast, Beach explained that he recently did some number crunching and found that, after the move to Stack Overflow for Teams, Unqork mitigated 72% of the repetitive questions that were being asking month to month, meaning users found the solutions they needed with access to a well organized, and easily searchable database. This kind of "knowledge reuse" is a key indicator of increased productivity.
"It's been really beneficial for us to be able to scale and for folks who have very niche questions to be able to ask them and get them answered immediately by whoever's available to answer," says Beach. "You know, normally Stack Overflow is used for code. We've used it for no-code. What's the configuration that you have set up and what's the best practice? Why is this not working the way I'd imagine it would? And so far it's been wildly successful."
Unqork isn't the only company leveraging Stack Overflow for Teams to empower its community. Xerox is building its third party developer ecosystem in a similar way.
Solving For The Future
Perl says the their Stack Overflow for Teams instance has gone beyond just troubleshooting bugs. It's also a place where employees and clients share strategies that help keep things running smoothly in the first place.
"I think to the other side of the coin where you were talking about best practices, it also allows us to kind of share why things are best practices. So, yeah. I respond with something and say, you know, I see that what you were trying to do was use this component or that component. And actually I would use B is because it's going to be faster, it's going to be less prone to errors. You know, you're going to account for these other situations that you may not have thought about," says Perl.
"Those conversations are teaching not only our employees, who would normally have access to me to talk through those things, but also our clients and our partners from other firms. It gives them the ability to look at the logic of why we're saying things, to really understand it, and then apply it the next time they see a similar situation."
If you're interested in learning more about Unqork and how it's no-code solution gets deployed at an enterprise level, check out its offerings and resources here. For the full conversation with Perl and Beach, check out our recent podcast episode here.