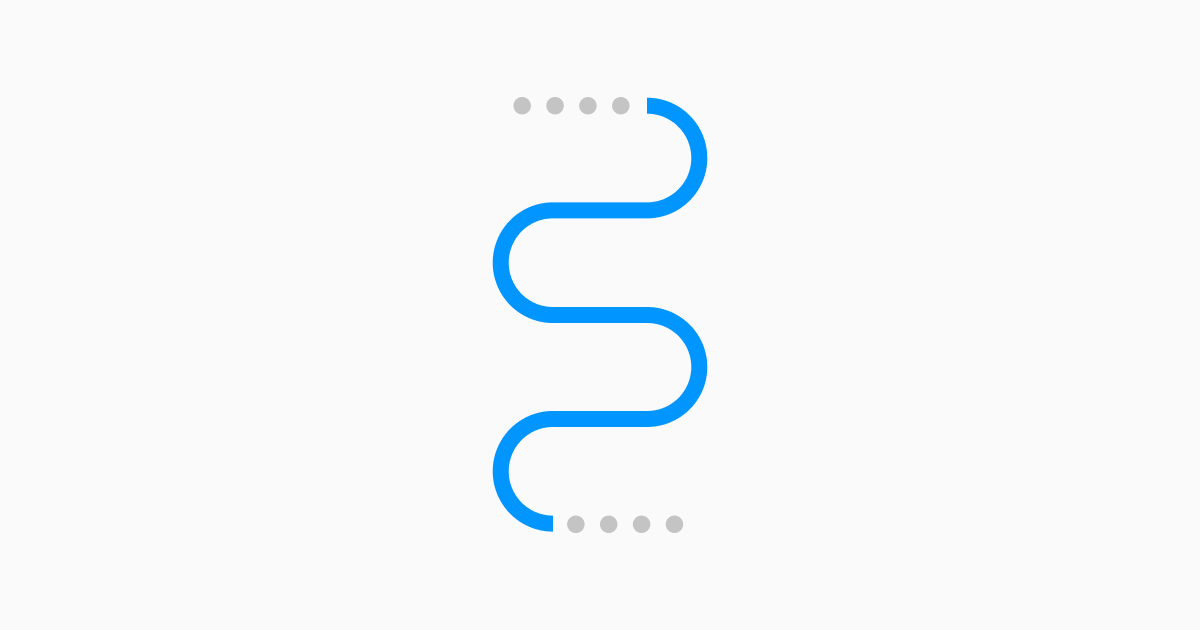 In nations around the world, senior leadership teams need to make decisions quickly to keep their employees safe and their operations solvent. As these leaders look to navigate ongoing uncertainty while planning for the 'new normal,' they must find a way to be nimble and responsive, to prepare for the continuous change management that lies ahead.
For many firms, headcount growth will be constrained in the near future. To ensure business continuity, leaders must find new ways to bring the people in their organization together to solve the problems at hand. The good news is, your organization is probably already full of smart people. The challenge is enabling them to do great work when everyone is remote, collaboration can be tricky, and knowledge gaps are made wider by shifting headcount and priorities.
Over the last 12 years, we've developed the world's most popular platform for coders, engineers, and many other types of technical workers to ask questions and find the relevant information they need to get their job done. The data and experience we've accumulated has given us a unique vantage on the approaches to remote, asynchronous collaboration that are paying dividends today.
In this, we'll teach you how to identify the employees in your organization who can help to break down silos so critical information is always accessible. The current period can be a catalyst for a radical rethinking of your operations, a chance to invest in what's working and cast off what's not. All you need is a smart approach and the right tools for the job.
Include the right experts on your teams
In a piece for McKinsey about crisis management earlier this year, the authors suggested that leaders should "recognize people who are taking smart risks" and encourage teams to make decisions without endlessly seeking approval from their managers.
Teams that tackle the unknown, McKinsey recommends, should not consist of 'the usual suspects' but of people that are the right fit for the subject matter at hand. This way, new networks will form 'outside of the current hierarchy and bureaucratic structures of the organization.' The key for leadership is staying connected to the activities in these networks without becoming bottlenecks.
Stack Overflow was built from the ground up to allow anyone to ask and answer questions, meaning the best information can come from a beginner or an expert. The community helps to vet and crowdsource the best information.
To help you build a similar bottom-up approach to collaboration, we would like to share what we learned from deploying our platform at thousands of companies large and small. From trillion dollar tech firms to small startups, Stack Overflow for Teams is used by clients across many industries. As organizations are moving towards an increasingly remote culture that rewards quick responses and fluid access to the right information, there are a few key ideas you can borrow from the massive communities and organizations who have built on top of our platform.
Three ways in which Stack Overflow for Teams fosters decision making and collaboration
Improve information access and eliminate knowledge gaps
U.S. knowledge workers waste 5.3 hours every week waiting for vital information from their colleagues or working to recreate existing institutional knowledge. That wasted time translates into delayed projects, missed opportunities, frustration among employees, and significant impact on the bottom line. These knowledge gaps are holding companies and employees back from releasing products faster - and impacting their bottom line. Rather than waiting for that team member to come online or get out of a meeting, your employees can communicate asynchronously and find critical information when they need it.
But Teams can be more than just a place to look up information. Through comments and updates, it can even host the conversation. Stephan Hochhaus, VP of HR and Organizational Development at Grandcentrix told us about how they are using Stack Overflow for Teams for internal AMA during times of change, to bring management and engineering closer together. "People could upvote the questions, could show there's a lot of interest in this one being answered. So we could explain what we are planning. And this was very well-received."
Foster community & collaboration
When knowledge sharing is democratized, it fosters community and collaboration within an organization. A platform that allows for transparent and accessible knowledge sharing ensures that diverse viewpoints are the foundation of company culture and product innovation. It's a virtuous cycle.
The benefits can extend beyond your direct employees to leveraging your developer community. Xerox, a Stack Overflow for Teams client, uses the platform to support their growing third-party developer apps. The Xerox Developer Program is the central technology hub for third party developers globally to access the company's technology interfaces using their software development kits. Developers using Xerox's API get access to Stack Overflow for Teams. That allows these developers to ask questions and get answers from Xerox directly. And since they can all interact in Teams, developers can interact with peers around the world who specialize in similar work.
Break down information silos
Today, there is less freedom to spend time on the wrong approach. With Stack Overflow for Teams, you can take the learnings from one team's efforts and apply it to the whole company.
Suyog Rao, Director of Engineering at Elastic Cloud says it's a "big advantage" to share learnings in an asynchronous way with Teams. His team supports mission critical software for large enterprise clients, so their engineers often have to build and maintain custom configurations. Stack Overflow for Teams has allowed organizations to cross pollinate the learnings from one crisis response so members from different customer support divisions all have proven solutions available when they need it.
During periods of rapid change: document, document, document
With teams making tough decisions about business continuity almost daily, it is easy to lose sight of how the foundation was built, and how it needs to adapt to change. Some make the mistake of considering documentation a luxury for 'once things are back to normal.'
The reality is, being consistent about documentation makes your overall workload lighter and more durable. Stanley Fich, a front-end developer at Primer, describes how crafting documentation on the go through Q&A helped them track important information without slowing down: "All the decisions we have made in the past—the little configurations, the answers to how and why we structured our processes—can finally be found in one place. You spend less time looking for these, and more time actually coding."
During times of unprecedented change, companies, executives, and employees need to adapt rapidly and act decisively. Teams can help encourage transparent communication and bring the people in your organization together to find solutions in agile, modern ways. It allows employees to become autonomous problem solvers and better collaborators, while providing the critical information and consensus that leaders need to make key decisions.