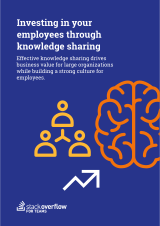 Investing in your employees through knowledge sharing
Get the eBook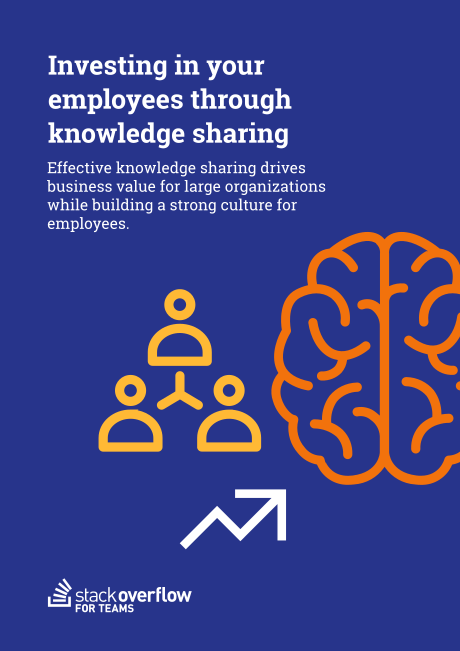 Investing in your employees through knowledge sharing
Over the past few years, businesses have experienced change and disruption like never before. As hybrid work environments, remote teams, and asynchronous collaboration become the norm for most knowledge industries, strategies for collaborating and working more effectively are changing. Organizations that have adapted well to these changes are now prioritizing investment in building a foundation for a knowledge sharing culture.
In this ebook, we'll discuss:
Why you need effective knowledge sharing in your organization
The business value that comes from a knowledge sharing culture
How to structure/plan for an investment in knowledge sharing
Download the eBook now.