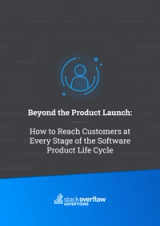 Beyond the Product Launch: How to Reach Customers at Every Stage of the Software Product Life Cycle ebook
Get the eBook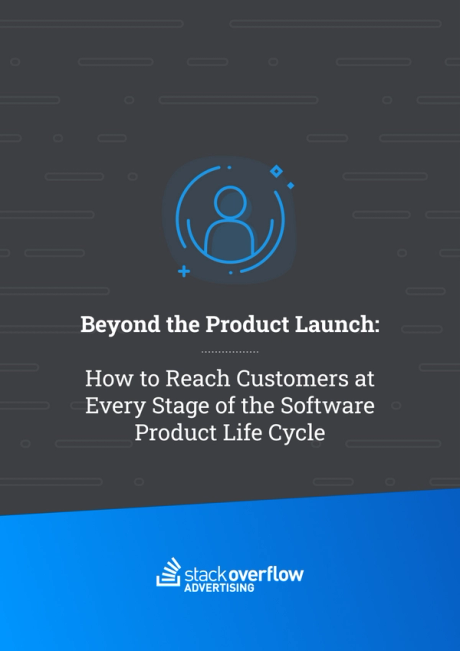 Beyond the Product Launch: How to Reach Customers at Every Stage of the Software Product Life Cycle ebook
Behind every successful product is great strategic marketing. Every stage in the product life cycle offers opportunities to experiment and improve your marketing plan. Use this ebook to understand the characteristics of each stage... and match them to the right strategy at the right time.
Introduction Stage: Ready, Set, Launch
Preparing for a product launch is a great time to build awareness for your company, product, and brand identity. Using a combination of inbound marketing, content marketing, PR and advertising will be essential for ensuring that your target customer knows 0why your offering is the best option.
Growth Stage: Life After Launch
This is the time for marketers to start to differentiate the product from rivals and show customers why they should choose your product over developing competitors.
Maturity Stage: Becoming the Brand of Choice
Often the longest stage for most products. Win over your competitor's customers, convert non-users, and become a brand of choice in the market.
Decline Stage: Avoid Crisis With Innovation
Once the market has become saturated, you'll need to focus on differentiating specific features, expanding brand awareness, and highlighting customer service.
To access the full 'Beyond the Product Launch: How to Reach Customers at Every Stage of the Software Product Life Cycle' and find out more about marketing strategies and tactics for each stage of the product life cycle, fill out the form.